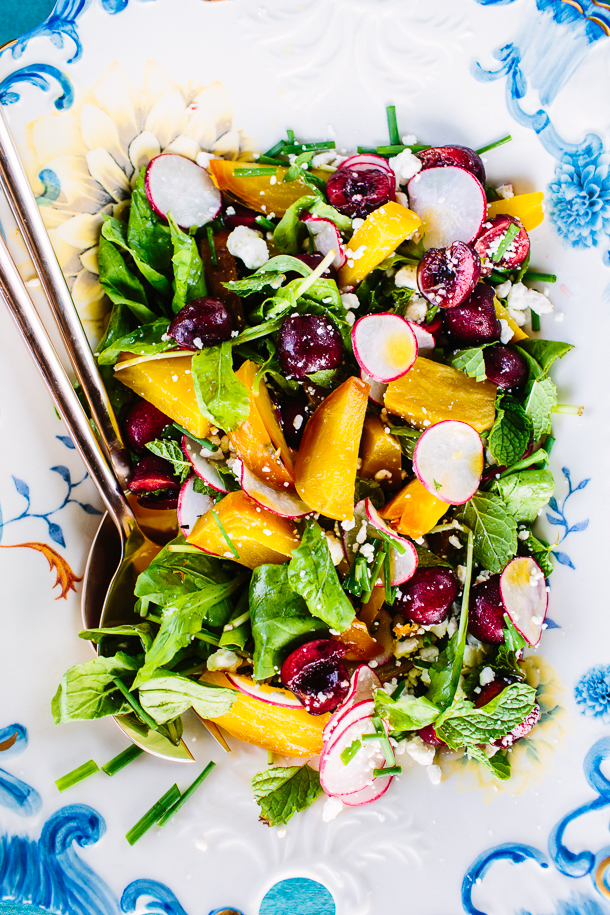 A few links and inspiration for the long weekend! Have a safe and relaxing Labor Day!
This is my new favorite blog. Seriously. I want to make every single thing but this cake just looks divine.
The perfect weekend sip: grapefruit mojito.
Before the end of peach season, I have this cobbler and these pancakes on my must try list. If you are gluten free, these recipes are for you.
Speaking of the end of summer season, Food52 has compiled a great list of summer recipes to try before sweater weather.
A gorgeous summer salad with fresh, seasonal produce.
I would like everything in this tabletop collection, please.
Lusting after these for fall. And also these. You know, if anyone was looking to gift me something fabulous anytime soon.
Jimmy Fallon's secret to being the most likable guy in the room.