May 30, 2011
February 3, 2011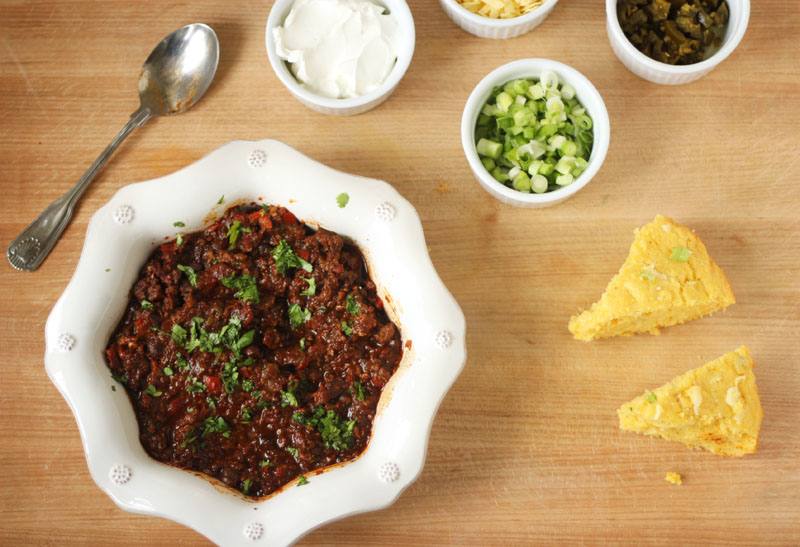 The Super Bowl is coming up on Sunday, and this girl loves a Super Bowl party. I really don't know why that is. I am not a big fan of football (much to my hubby's dismay), and I  could care even less about NFL football. Andrew blames it on the fact that I didn't go to a football school (yup I confess, I love basketball, can you blame me?). The truth is that I usually like football when I am not forced to pay attention to it. I LOVE a great tailgate and football watching parties are always super fun. Plus, football season usually means fall weather which is one of my favorite seasons.
I am particularly interested in this year's Super Bowl because it is being held in Dallas! Yes, I live in Charlottesville now but I lived in Dallas for almost three years before I made the big move to the east coast (Cville by way of DC). And things were starting to ramp up for the big game right before I left two years ago. People have been partying for that long about this. For real. I am so sad that I am not there right now—not because I would go to the game at all—but mostly because of ALL the star sightings I am missing. Le sigh.
June 17, 2010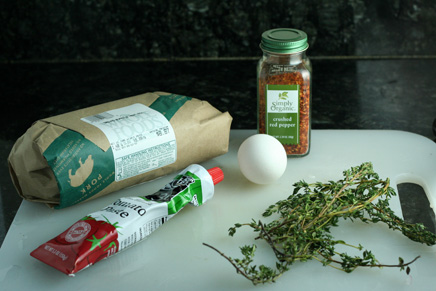 I don't really remember eating meatloaf growing up. In fact, I feel like meatloaf has gotten a bad rap for all of these years. Maybe because it can be synonymous with cafeteria food or because it was always featured looking plastic-y and dry on 1950's t.v. dinners (sort of like Salsbury Steak right? Blech). Or maybe because it looks like brown mystery meat. Whatever the reason is irrelevant. Meatloaf seems to really be making a resurgence lately with the upscale comfort food craze. And I'm right there actively participating in the comfort food deliciousness.